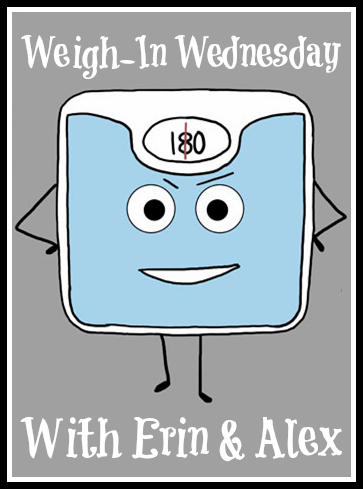 I noticed several of the blogs I read daily were linking up for Weigh-In Wedensday with
Erin
&
Alex
and since I don't like to be left out, I figured I'd follow along.

I like to document everything with pictures. It just makes it easier!
Double Chin/Turkey needs to go!!
Honestly had no idea my waist was that big!
Of course, these are all my Before pics. My starting stats are:
Starting Clothing Size: Solid 16, most XL shirts, a few 2XL
Well, now that I've aired my dirty laundry put this out there, I guess there's no turning back now. It's on like Donkey Kong, Jack!