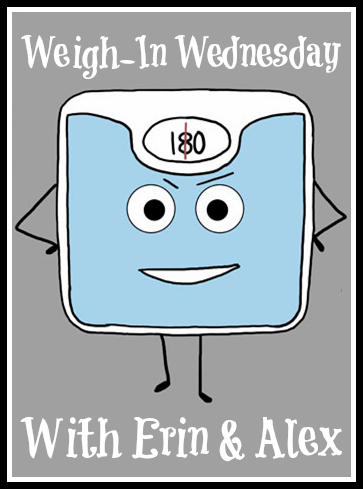 This week I'm weighing in at 209.6, barely under 210.
This is my 9th week to participate in Weigh-In Wednesday. It's been 9 weeks of watching what I eat and trying to move more. In that 9 weeks I've lost a total of 14 pounds. I know that's better than it could have been had I not tried, but I'm so not where I wanted to be by now. I've been in such a rut for about the last month and I can't pinpoint exactly what my problem is. I know what I need to do but I can't find the motivation to actually do it. I once felt on fire to workout, now it's the last thing I want to do after I get done with work. I just need to follow the advice of this shirt:
Hope eveyone has a happy Wednesday!