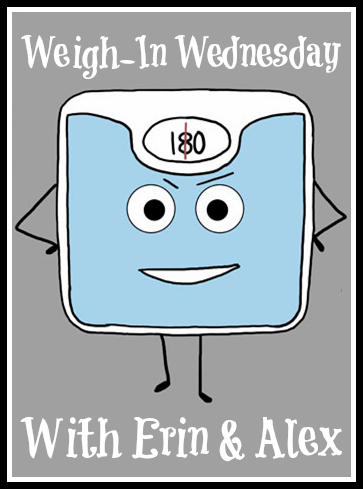 Well, here is more of my 'scientific research' that hard work pays off. I've only exercised 1 time in the last week and have went over my daily calories almost every day this same week. Those 2 negatives do not make a positive (unless its a positive weight gain!). I am the exact same weight today that I was last week - 212.4.
I'm just glad I didn't see a gain after my lack of effort. And just because yesterday was Fat Tuesday I baked & ate some (more like 4) of these:
Today was also a total bust. I had an out of town meeting all day which led to me skipping breakfast, eating the catered lunch, rushing home to get the kids, rushing to church and having nothing healthy readily available for supper when we got in. My failing to plan today has led me to fail. But, tomorrow is a new day, although it is Valentine's Day and I'm sure there will be candy involved! Hope everyone elses Weigh-In Wednesday was great!